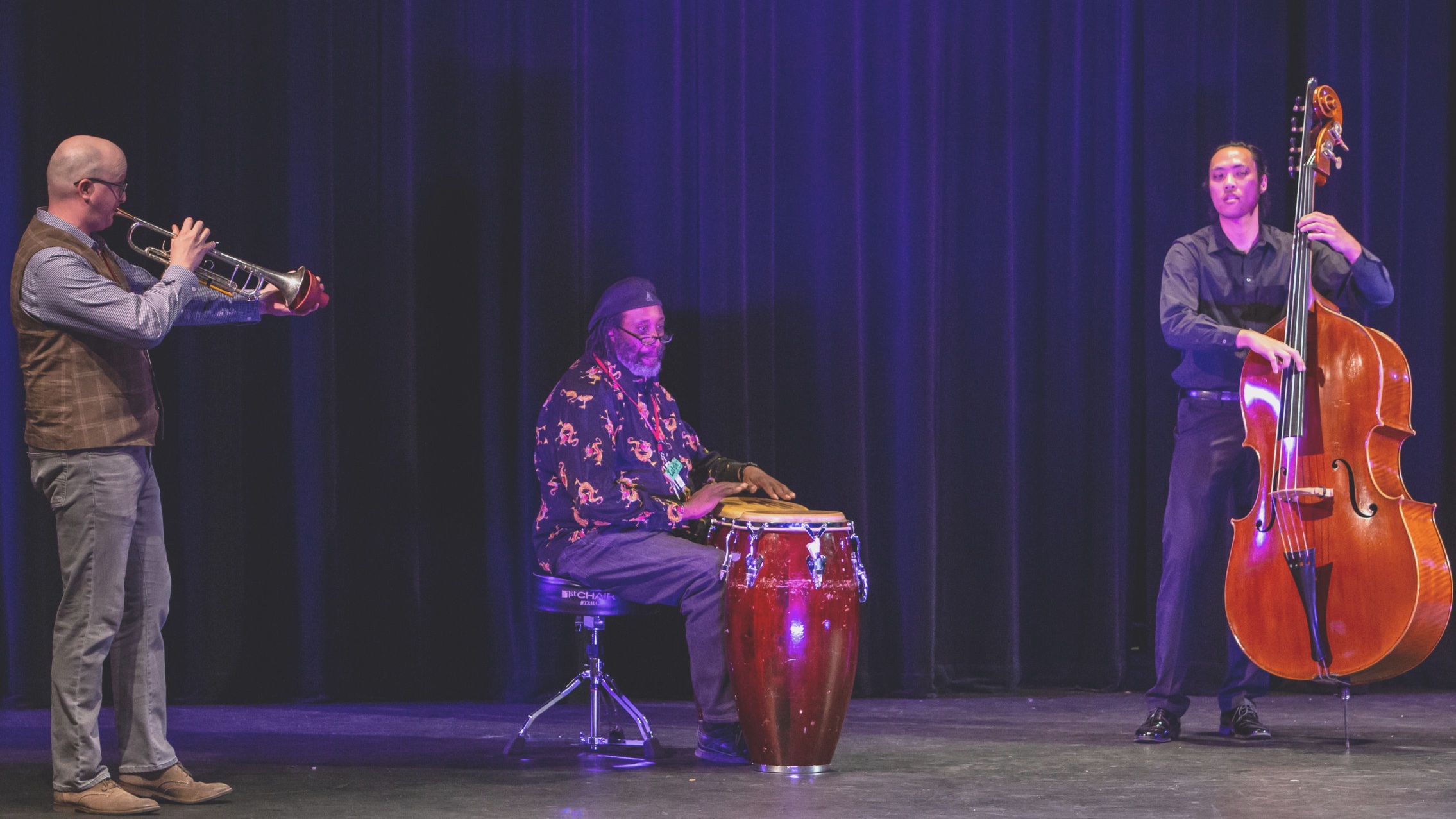 YMA's music faculty includes top classical and jazz performers and educators from across the country. They teach at major universities; perform with groups including the Oregon Symphony, Hawaii Symphony, and Boise Philharmonic; and have won national and international competitions. They are also expert milk carton boat race champions and have been known to win fair-and-square...
At Second Session prominent artists, performers and educators from diverse disciplines unite to create both specialized and interdisciplinary opportunities for YMA's students. These faculty members include dancers from the San Francisco Ballet, Radio City Rockettes, and Sebe Kan (African dance); actors from Artists Repertory Theatre, Oregon Children's Theatre, and Shakespeare & Company; and accomplished teachers, authors, artists, and photographers.
YMA's Counselors are the heart and soul of camp—they're our front lines in charge of providing the warmth, safety, inclusiveness and inspiration that make YMA a magical place. Each one has worked their way up from being a Counselor-in-Training (CIT) and has undergone a rigorous interview and review process. These are exactly the kind of people parents can feel great about having their campers look up to!
Our camp staff is committed to creating an experience that is safe, inspiring, and nurturing for every member of our community. Led by Camp Director Galen Cohen, our administrators grew up attending YMA themselves and have more than six decades of YMA experience between them. They are a testament to the personal growth and artistic, social and intellectual abilities that YMA fosters in our students.