Galen has been involved with YMA since 1993, when he attended 1st Session as one of the youngest cellists in the program. He remembers that all of the cello parts had to be re-written for him, as it was his first time attempting to play more advanced music. He continued at YMA into his teenage years as a CIT (Counselor in Training) and then as a Counselor. After a brief hiatus, Galen returned as the Director of Student Life for 8 years and was appointed Camp Director in 2015.
Galen holds a B.S. in Education and Social Policy and a Minor in Music from Northwestern University, and a M.A in Counseling Psychology from Boston College. In addition to being Camp Director, Galen works as a Mental Health Therapist, primarily with adolescents and families. Galen is also an active cellist in the Portland music community.
As with most students who attend YMA, the summer program has been life-changing for Galen, and he is thrilled to pass the experience along to new generations of families. At camp, in addition to seeing him run around addressing parent questions, training the Counselor team, helping with facilities issues and supervising the Faculty, he is known to be a beast on the 4-Square Court. However, he sadly admits that he has never won the tournament.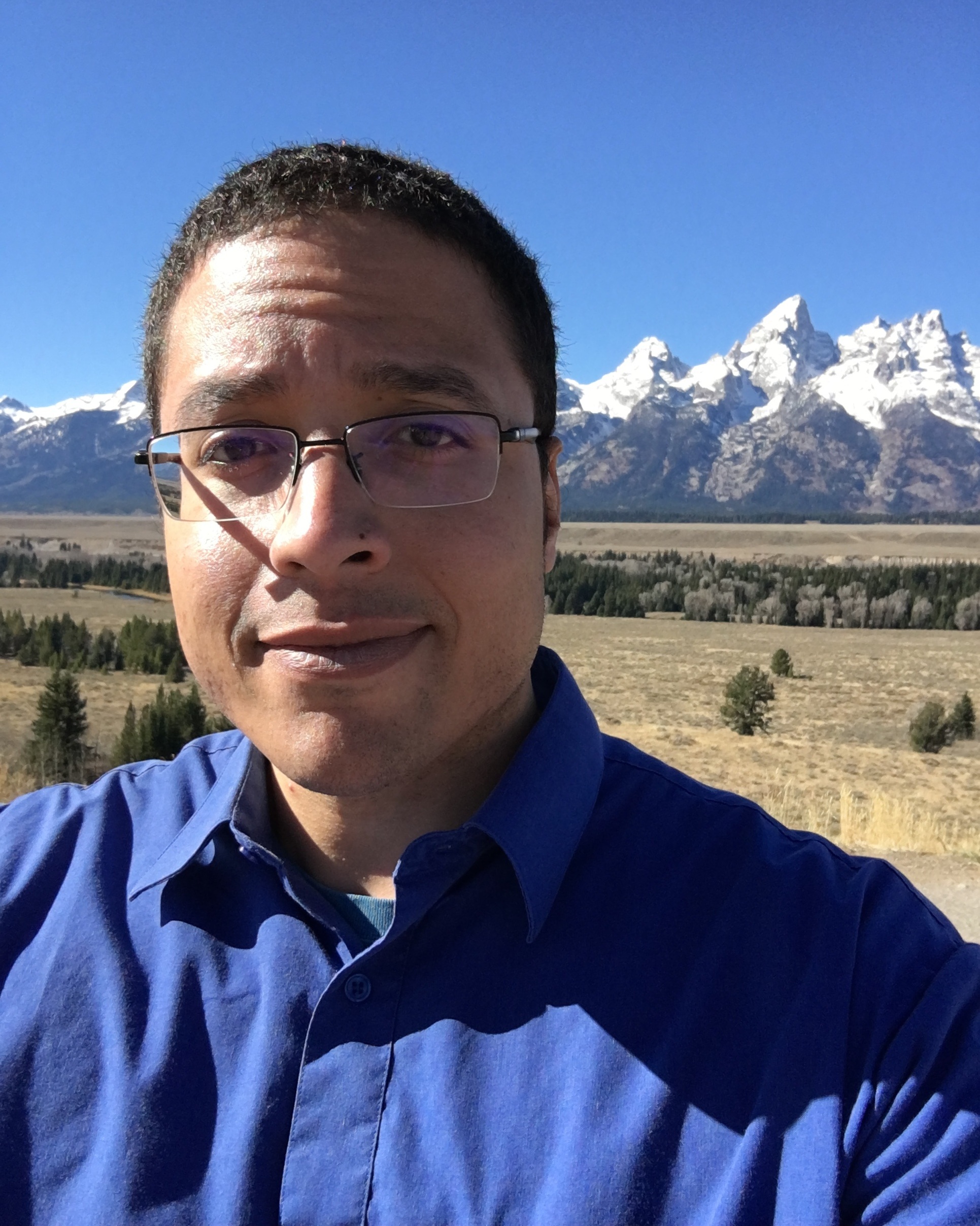 Kevin Jackson
Assistant Director
Kevin started at YMA after his first year in high school. He spent the next eight years as a CIT and cello counselor for session 1. After a brief time away he returned as an administrator in 2009. During camp he continues to work behind the scenes to help maintain and grow the YMA experience. Outside of camp he works as a freelance cellist; traveling across the country to play with various groups and bands. Occasionally, he has been known to teach in rare instances.
Elena Cissell attended camp for the first time as a middle school student and continued for 10 years as a camper, CIT, and flute counselor. In middle and high school she played with various ensembles associated with Metropolitan Youth Symphony. She describes YMA as the best two weeks of the year and is thrilled to come back to her camp family in a new role.
Jayce came to YMA as a teen dancer in 1993. She then went on to be a counselor until 1997. As a young woman, YMA left an indelible mark on Jayce's heart and she longed for the day she could return!
After nursing school she went on to marry her amazing, always supportive husband Peter and together they have three children. She then got the opportunity to return to camp as camp nurse in 2012. She love-love-loves YMA and all that it brings and is ecstatic to share it with all three of her kiddos this year!
Jayce says being camp nurse is the best job ever!!!! — a little bit of nursing and a lot of just being a mom. Her office often becomes a refuge to those feeling homesick, and she is thankful that campers and faculty alike see her as "Camp Mom" as well as camp nurse.
Julie Martchenke
Camp Nurse
Julie Martchenke has been a pediatric nurse practitioner for 24 years and an emergency room nurse as well. For the past 18 years she has been at OHSU in the pediatric cardiology division, where she helped set up a yearly summer camp for children with heart problems, Merry Heart Camp. Julie has also taught for the past 3 years in the school of nursing. Her musical experience is slight, but she did played trombone in junior high and high school. Julie's son is a drummer with a local group. When not healing others, Julie enjoys writing, reading, hiking and kayaking. She looks forward to camp this summer on the beautiful Willamette U campus.